Over 50 times gold,
silver and bronze from the DLG.
Brand quality
that you can taste.
Multiple awards and produced with the greatest care. Our fruity ORANKA drinks are a healthy pleasure day after day.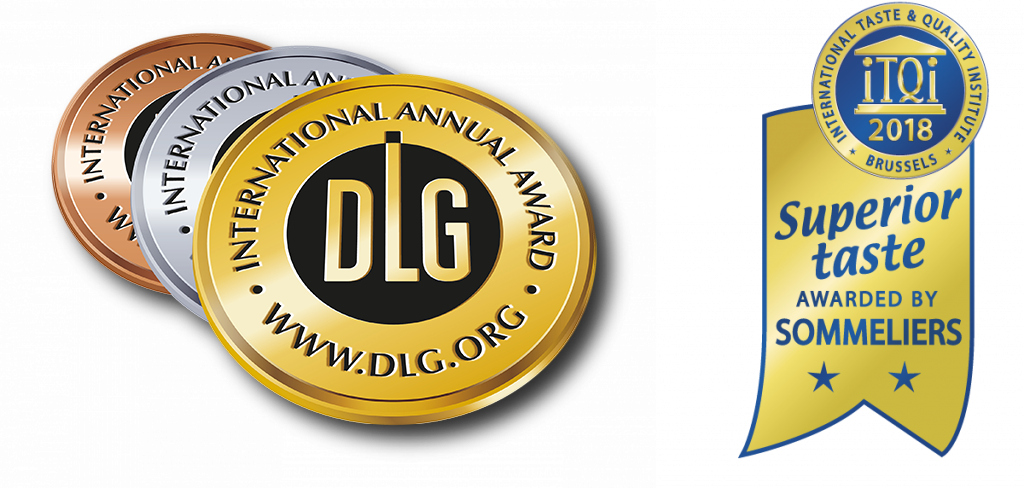 As a market-leading specialist for the production of fruit juice and beverage concentrates, the highest product quality has always been the claim of Wolfgang Jobmann GmbH.
Tested brand quality –
the best for you every day.
As a specialist in the production of fruit juice and beverage concentrates, consistently the highest quality has always been our claim. All ORANKA fruit drinks are produced without preservatives and with great attention to detail.
In this way, the valuable ingredients are preserved naturally. Of course, our products are subject to strict quality assurance through permanent laboratory monitoring.
Our profound expertise, the carefully selected raw materials and the gentle aseptic production process guarantee the best ORANKA brand quality that you can taste.
Brand quality you can taste –
multiple awards.
Thanks to our fruity variety in the beverage selection, there is something for every need and taste. So our fruit drinks are a welcome and healthy treat, day after day. In recent years, we have been awarded the Bundesehrenpreis (German National Award) and numerous gold, silver and bronze medals from the DLG e.V. (German Agricultural Society), as well as the Superior Taste Award for our (quote:) "outstanding product quality". However, we do not rest on our laurels, but see these awards as motivation for the future. After all, tradition and ambition have always been an obligation shared by us.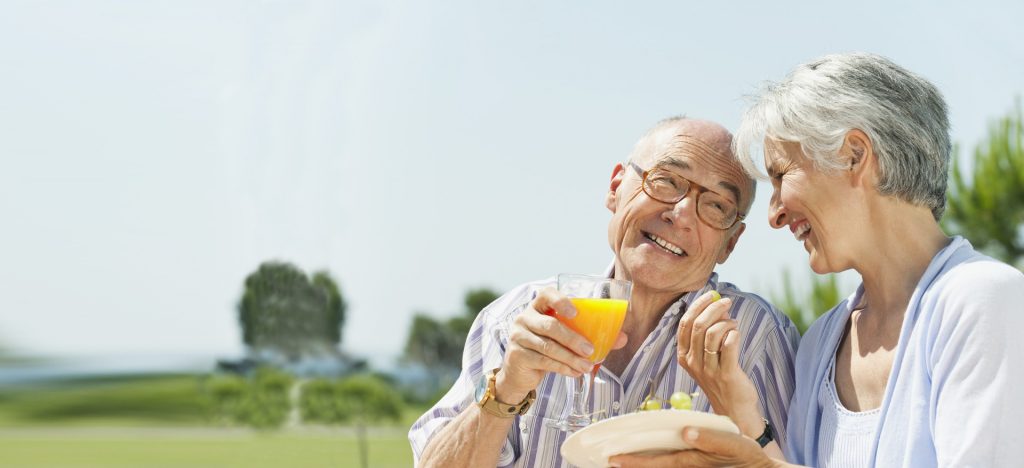 Brand quality with system -
sustainable and practical, all from one source.
With the ORANKA beverage system, you are choosing fruity, healthy brand products and a timelessly modern generation of innovative and particularly energy-efficient beverage dispensers at a technically high level. Numerous patents, the hygienic design, continuous further development as well as various certificates and recommendations in accordance with HACCP ensure even more product safety and underline our high quality standards.
As required by the Food Hygiene Ordinance and various DIN standards, the protective devices of the ORANKA dispenser exclude any detrimental influence on the beverage in the container in an exemplary manner.
Brand quality with added value –
unique all-round service.
The most important goal of our daily work is the satisfaction of our customers. We not only offer you the best quality at fair prices, but also unique service, for which we have received the "Leitbetrieb Deutschland" award.
A professional team is there for you personally. Thanks to our international sales network, you will always have a competent sales representative in your vicinity. This means you have a personal contact person for all your individual needs:
advice, variety of drinks, additional health benefits, delivery, technology and maintenan
Simply let us convince you of our award-winning product quality – for example, by a non-binding demonstration or trial installation at your premises. We will be happy to clarify any questions you may have and arrange a prompt appointment with you.